Once the right challenges are identified, we help you host a series of live events to generate ideas and bring them into reality. We call this the 6-THONs innovation framework. We provide master facilitators to organize and host each event. If you prefer to organize and facilitate events internally, we provide the proprietary templates and tools for you to use this framework successfully.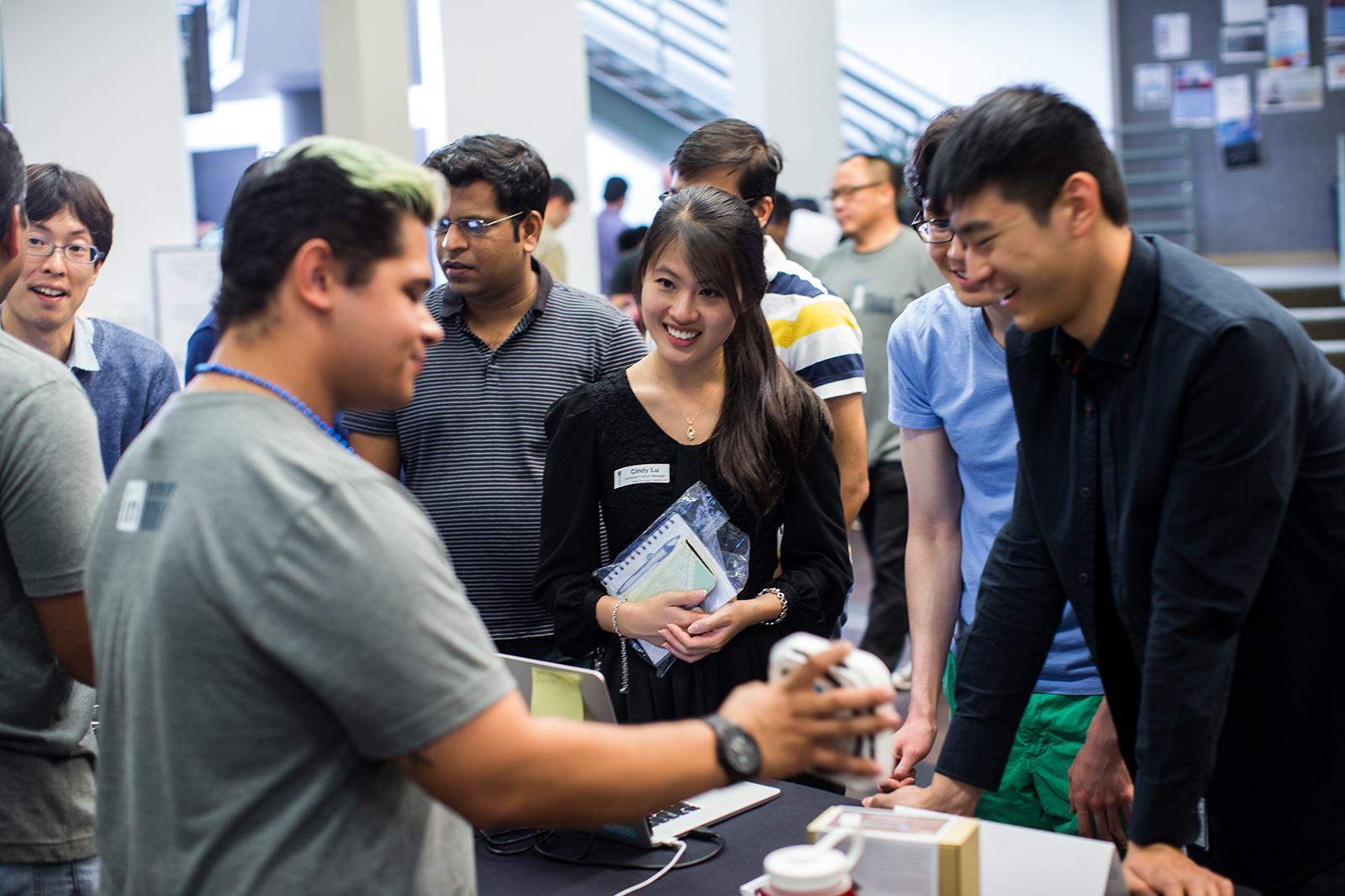 Event Management
Fully coordinated and staffed Local/Global Events
Integrated RSVP, Calendar Invites, Waitlist, and Check-in
Robust Administration Tool, Roster Reports, and Event Analytics
Expert Facilitators and volunteers to maximize innovation participation
Master Facilitators & Ideapreneurs
To support implementation, we match you with a Master Facilitator and/or Ideapreneur, who brings expertise in design thinking, creative problem solving, strategic planning, and innovation management.
Maximizes participation
Coordinates with stakeholders, Market Research/Insights

Manages the room to raise the energy and cut through any objections 

Shows how Innovation Mind's solution works with your existing processes and tools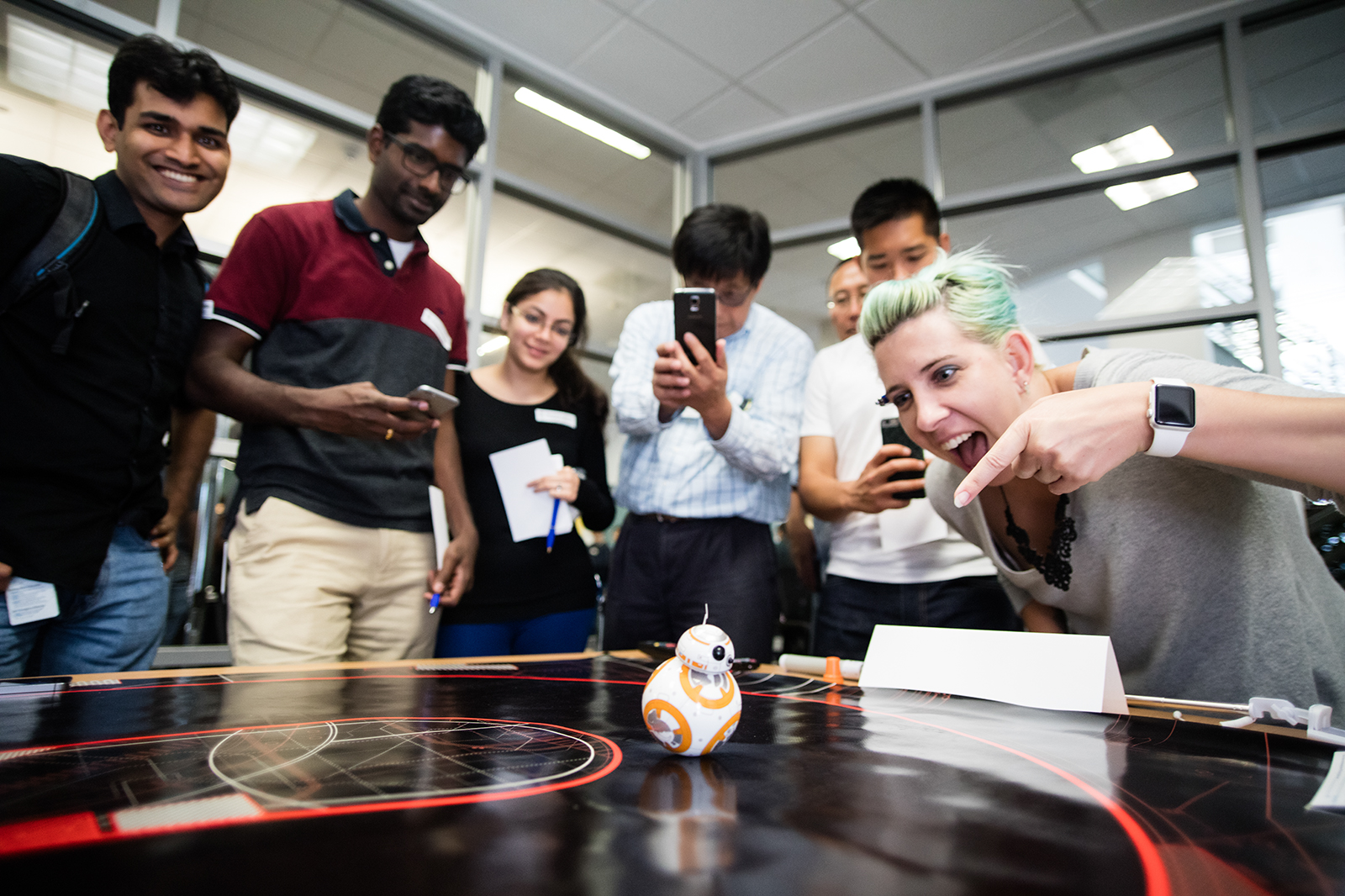 Schedule a demo today!
Call 1-

408-605-8471
Our holistic innovation management solution seamlessly joins the online and real world. We provide an intuitive crowdsourcing platform and live events to engage employees, partners, and customers.