Your Virtual Home for Hybrid Work
Innovation Minds is actively building the future of Hybrid Work – AT THE EDGE of your organization.
We are a Silicon Valley-based company formed by passionate people to empower organizations to empower their employees to thrive in today's hybrid work environment. Our extensive experience in technology, engagement and innovation comes together in our EMPLOYEE EXPERIENCE SOLUTION FOR HYBRID WORK™.
We are Innovation Minds. One Mission, One Vision.
Make Innovation the habit and Engagement a measurable goal and the routine.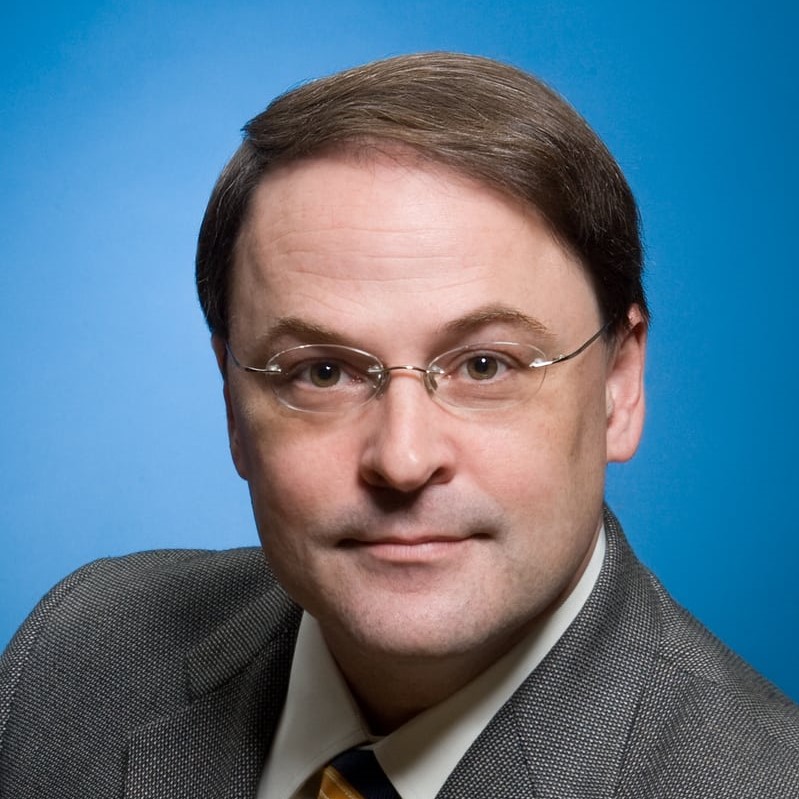 Tony Bayard de Volo
Global Advisory Board, Legal
–
"Dream as wild you can, because you've got the license to Innovate."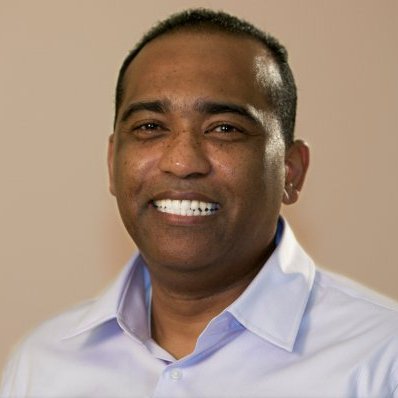 Michael Davis
Global Advisory Board, Strategy
–
"Innovation is anything but business as usual."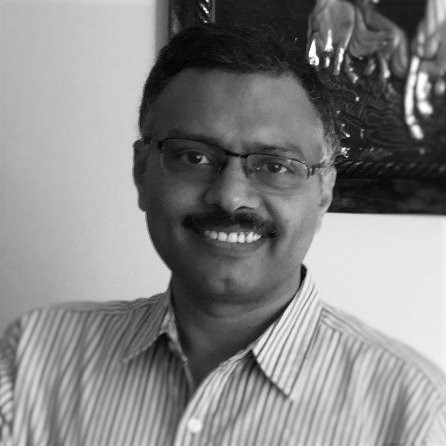 Ez Arasan
Global Advisory Board, Finance
–
"Innovation is the central issue in economic prosperity."
Chandraleka Ranjith
Manager, PMO
–
"Lead me, follow me, or get out of my way."
Mike Lella
Sales Engineering Lead
–
"The secret of change is to focus all of our energy, not on fighting the old, but on building the new."
Jonathon Pineda
CRM Lead, Partner
–
"What differentiates sellers today is their ability to bring fresh ideas."
Jhael C
Marketing Manager, Partner
–
"The way to get started is to quit talking and begin doing."
Jheanniz Omandam
Sales Lead, Partner
–
"What is now proved was once only imagined."
Mohan Malaichamy
Partner, Facilities
–
"A community that excludes even one of its members is no community at all."
Praveen V
Partner, Tech Lead
–
"Always do your best. What you plant now, you will harvest later."
Hajira Begum
Partner, QA Lead
–
"Quality is never an accident; it is always the result of intelligent effort."
Book your Innovation Minds demo now and we will contact you shortly to book a convenient time. The demo can be 25 minutes or 55 minutes, depends on your needs. We don't share your info. It's step one of our TOP SECURITY promise.