INNOVATION AT THE EDGE
Everyone. Everywhere. All the time.
Innovation Minds is actively building the future of innovation.
We are a Silicon Valley based company formed by passionate people to empower innovators, entrepreneurs and organizations.  We have extensive experience in emerging technologies, products and markets, and a growing body of partners as part of our INNOVATION SUCCESS SOLUTION™. We provide everything you need to jumpstart your innovation agenda and enable it to thrive.
We are Innovation Minds. One Mission, One Vision. Democratize Innovation.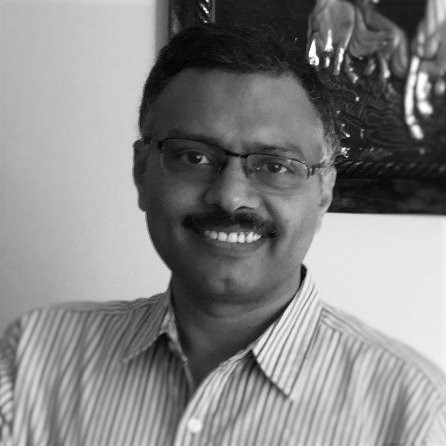 Ez Arasan
Global Advisory Board : Finance
–
"Innovation is the central issue in economic prosperity."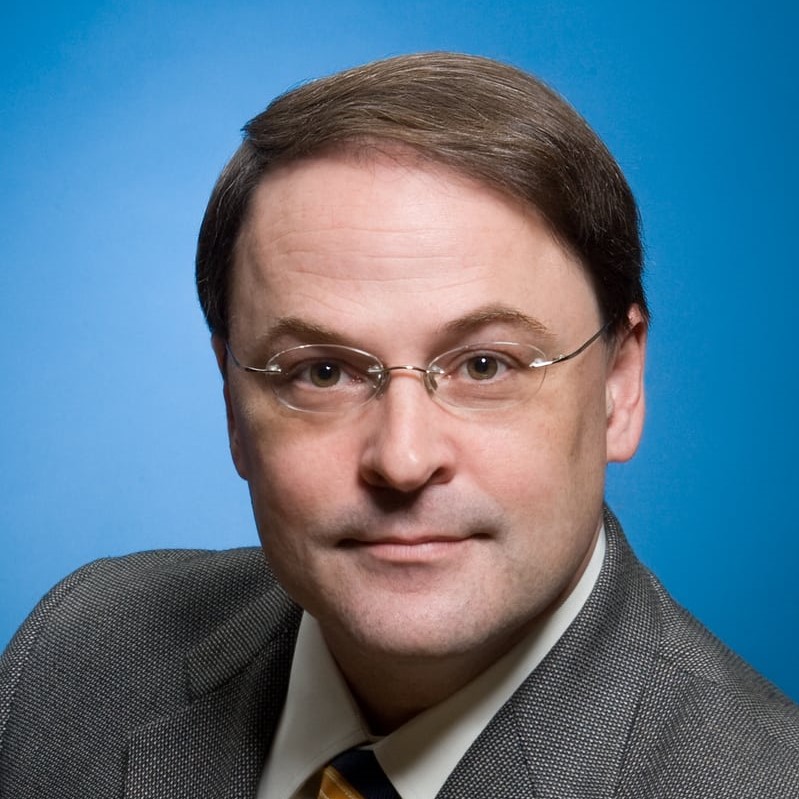 Tony Bayard de Volo
Global Advisory Board : Legal
–
"Dream as wild you can, because you've got the license to Innovate."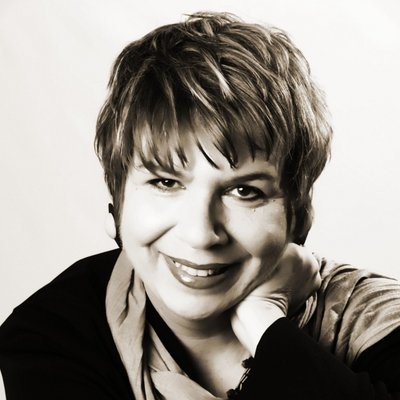 Rosemary Rein
Global Advisory Board : Marketing
–
"Changes call for innovation, and innovation leads to progress."
Doug Moore
Global Advisory Board : Sales
–
"The best way to predict the future is to create it."
Mohan Malai
QA & Release Manager
–
"All good ideas must die, so the great ones can thrive!"
Sam Prabhin
Partner - Architect
–
"The secret of change is to focus all of our energy, not on fighting the old, but on building the new."
Praveen V
Partner - Research Engineer
–
"What is now proved was once only imagined."
Aswin Sezhiyan
Partner - AI/ML
–
"We are the round pegs in the square holes… the ones who see things differently!"
Book your Innovation Minds demo now and we will contact you shortly to book a convenient time. The demo can be 25 minutes or 55 minutes, depends on your needs. We don't share your info. It's step one of our TOP SECURITY promise.