INNOVATION AT THE EDGE
Everyone. Everywhere. All the time.
Innovation Minds is actively building the future of innovation.
We are a Silicon Valley based company formed by passionate people to empower innovators, entrepreneurs and organizations.  We have extensive experience in emerging technologies, products and markets, and a growing body of partners as part of our INNOVATION SUCCESS SOLUTION™. We provide everything you need to jumpstart your innovation agenda and enable it to thrive.
We are Innovation Minds. One Mission, One Vision. Democratize Innovation.
Debbie Wisch
Global Advisory Board, Customer Success
–
"Make everyone think about things from the customer's perspective."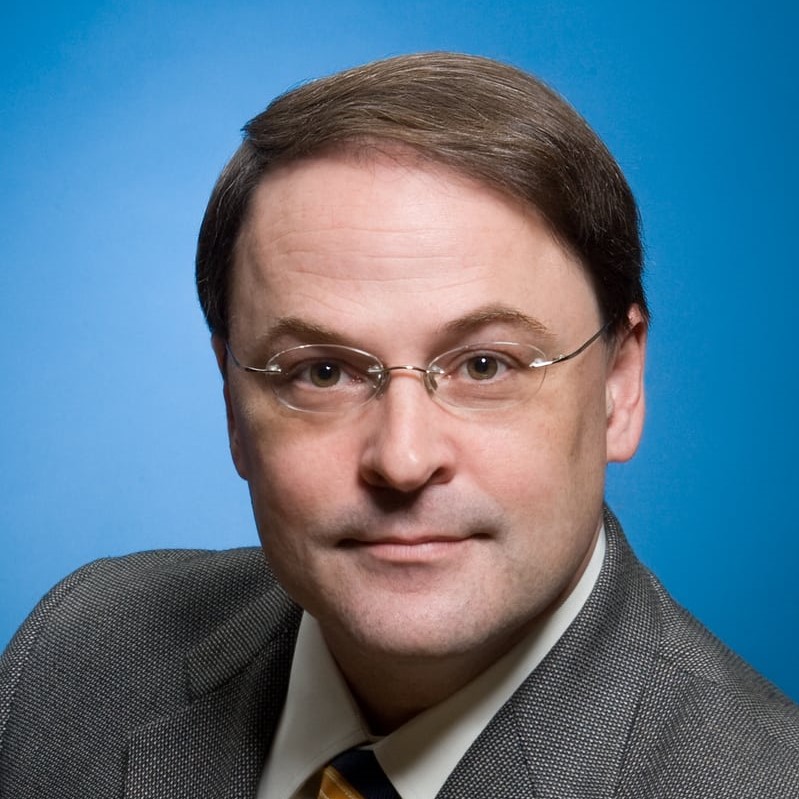 Tony Bayard de Volo
Global Advisory Board, Legal
–
"Dream as wild you can, because you've got the license to Innovate."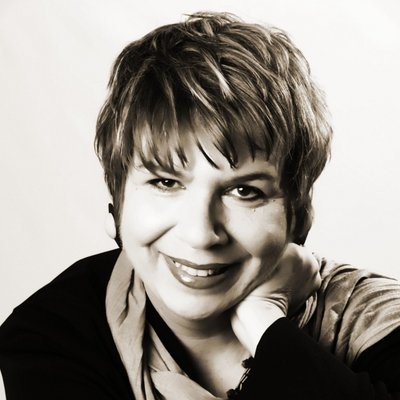 Rosemary Rein
Global Advisory Board, Partnerships
–
"Changes call for innovation, and innovation leads to progress."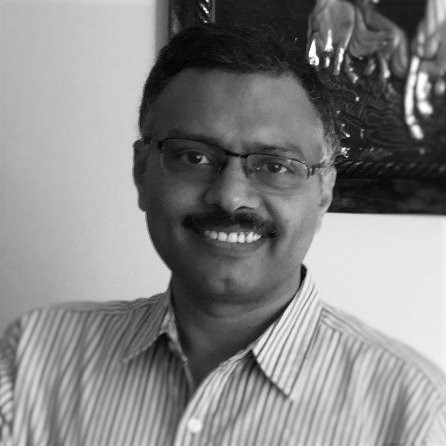 Ez Arasan
Global Advisory Board, Finance
–
"Innovation is the central issue in economic prosperity."
Mohan Malai
Partner, QA
–
"All good ideas must die, so the great ones can thrive!"
Sam Prabhin
Partner, Architect
–
"The secret of change is to focus all of our energy, not on fighting the old, but on building the new."
Praveen V
Partner, Tech Lead
–
"What is now proved was once only imagined."
Aswin Sezhiyan
Partner, AI/ML
–
"We are the round pegs in the square holes… the ones who see things differently!"
Book your Innovation Minds demo now and we will contact you shortly to book a convenient time. The demo can be 25 minutes or 55 minutes, depends on your needs. We don't share your info. It's step one of our TOP SECURITY promise.